2023
Encoding high cardinality features with "embeddings"
kaggle
categorical-encoding
machine-learning
In this post I show how the performance of an ML model can be improved by encoding high cardinality features using "embeddings", a method that uses deep learning to represent categorical features as vectors. I compare the performance of embedding encoding with other common categorical encoding methods: one-hot, label, frequency, and target encoding.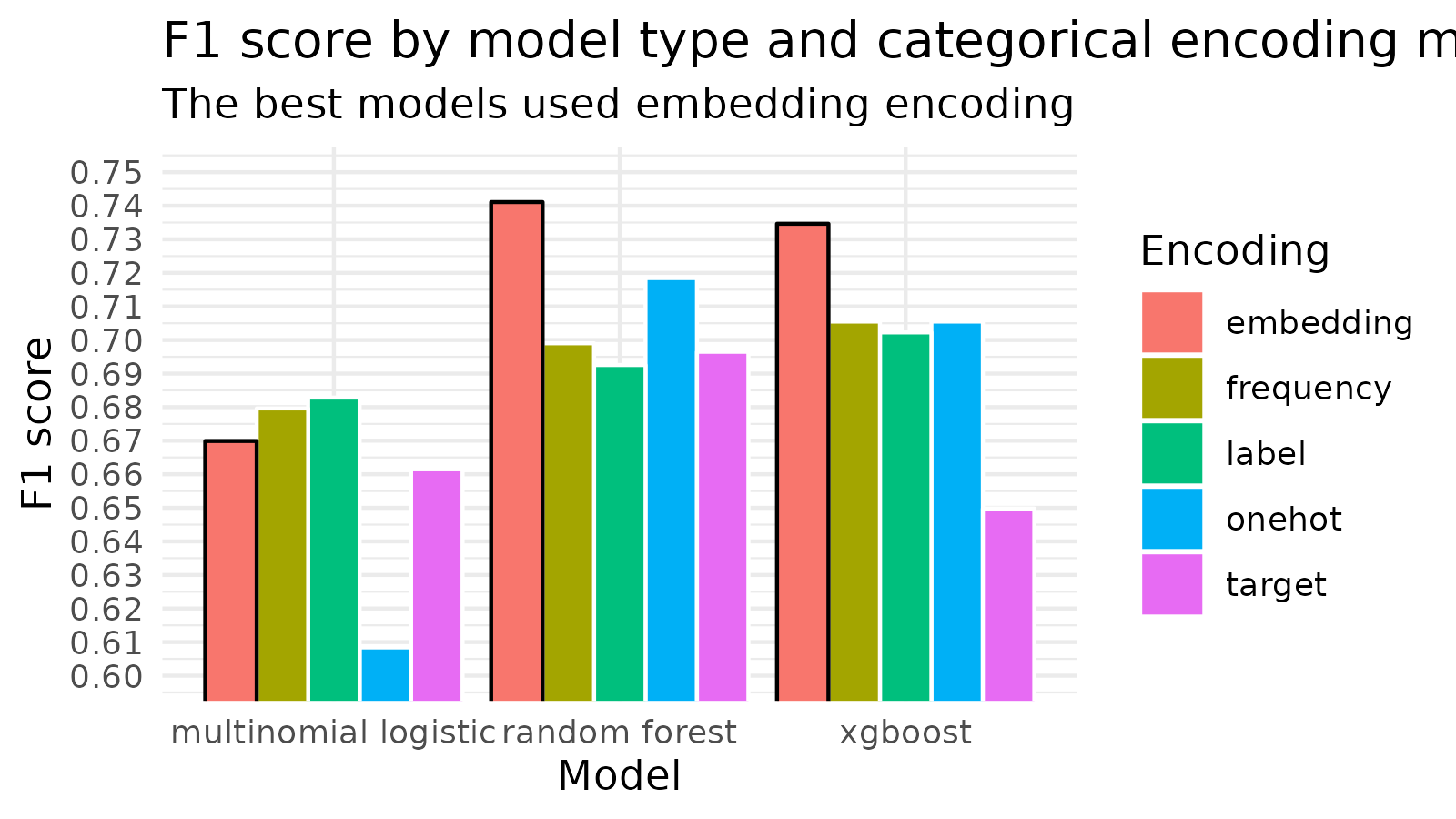 No matching items
2020
Modeling cognitive impairment using NHANES data
I build a machine learning model to predict possible cases of cognitive impairment / dementia in a population of individuals over the age of 60. My data for this model comes from the 2013-2014 NHANES (National Health and Nutrition Examination Survey) study cohort, which is a nationally representative, longitudinal study of health in the US.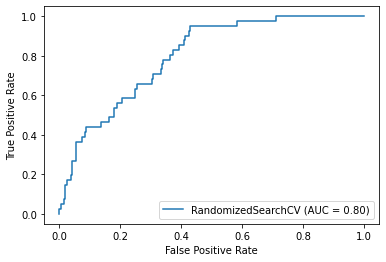 No matching items
2019
Predicting t-shirt size from height and weight
machine-learning
prediction
Using body measurement data from the National Health and Nutrition Examination Survey (NHANES), I created a model that predicts Gildan t-shirt sizes from height and weight.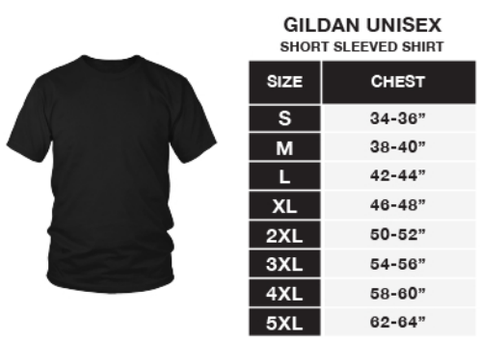 Data science job market analysis
data-visualization
web-scraping
To better understand the market for data science jobs, I scraped 11,500 job ads from LinkedIn and explored the skills, tools, and qualifications being sought after in data scientist and analyst positions at different levels of seniority.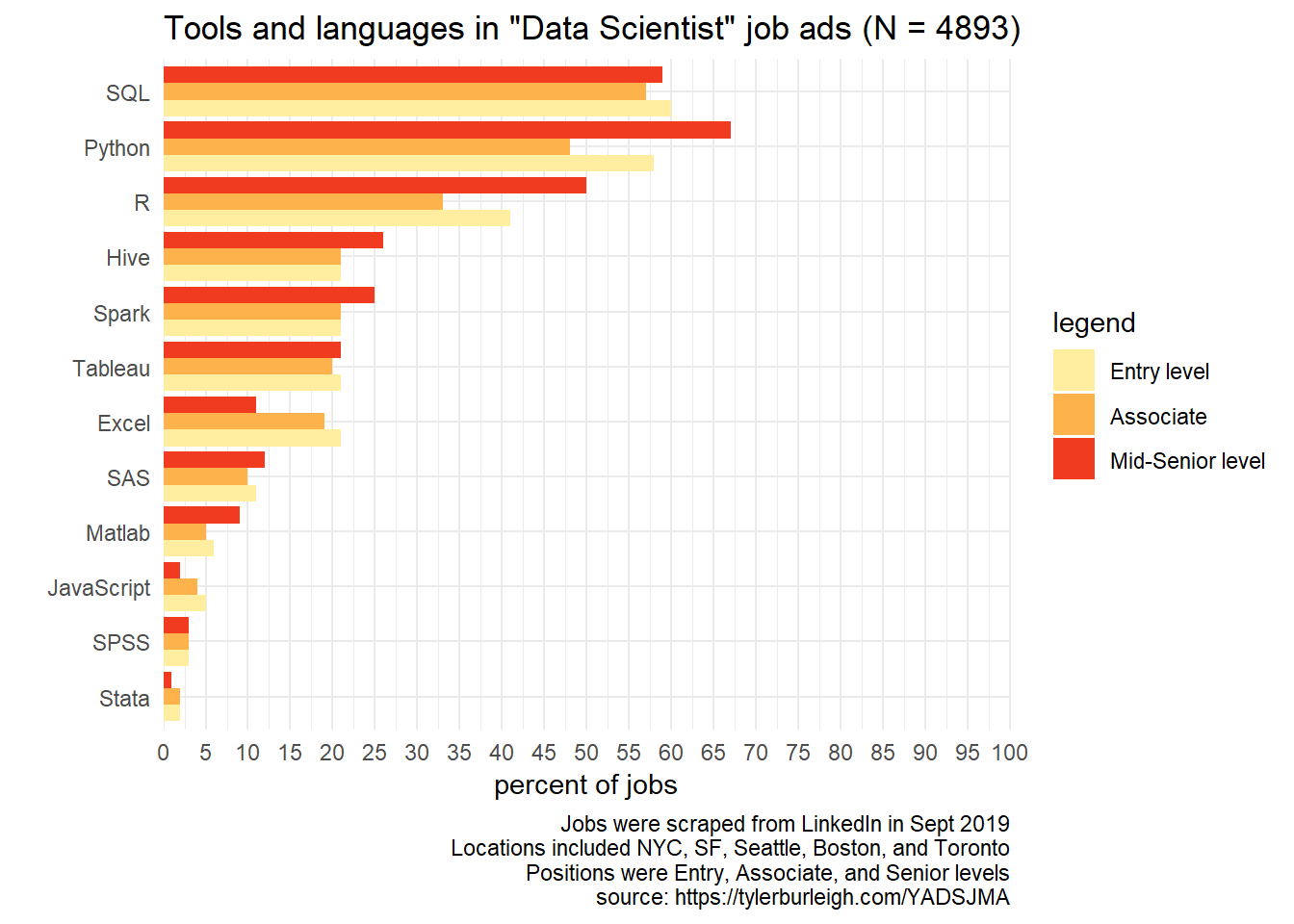 No matching items